How to Choose a Land Investment Broker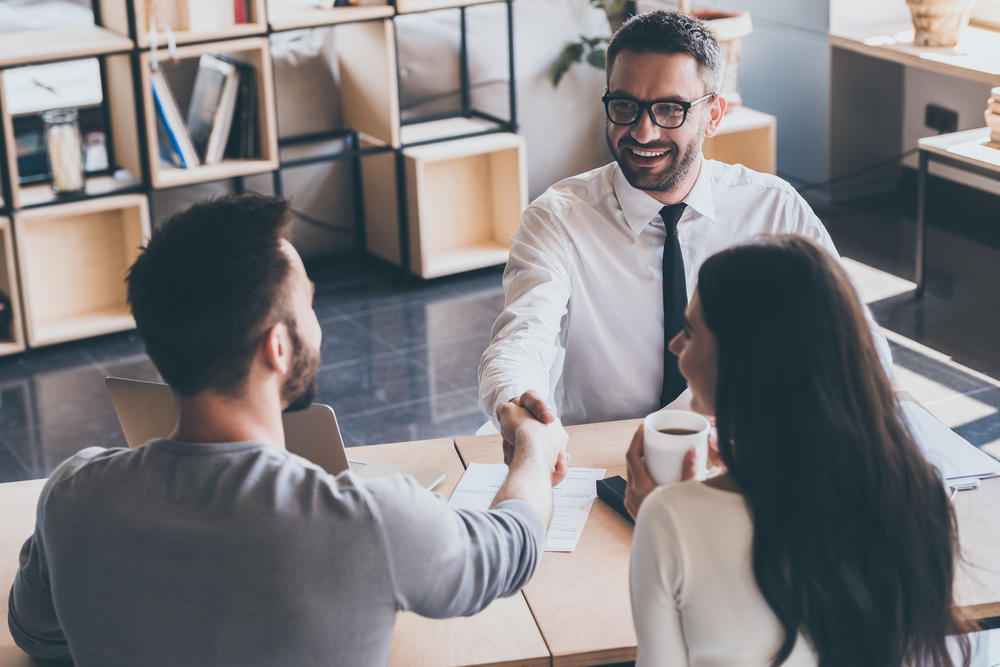 Deciding to diversify your portfolio with land investing is a wise decision. However, driving around the city and countryside, looking for land for sale, and calling the number on the sign to buy the property is not the way to go. You need to work with a real estate broker, someone who understands everything about the buying and selling process, someone who can guide you through potential investments.
Why You Need a Land Specialist
Your average real estate brokerage firm won't be able to offer you much help. They primarily handle residential real estate transactions, and maybe some commercial as well. Even still, they aren't educated and trained to deal with other types of land such as vacant land, special use land, or future development land. They specialize in buying and selling houses, and they have their finger on the pulse of the residential real estate market. But land is a whole different thing altogether. While a normal real estate broker might be able to offer some general assistance, what you really need is a brokerage firm that specializes in land for investment or special use.
Tips for Selecting a Land Brokerage Firm
Now that you've narrowed down your potential brokers to those who specialize in land, you'll need additional criteria to help you find the right one for your interests. Here are some factors to consider when choosing which land investment brokerage firm to hire.
Consider the specialty of the firm

Each firm has its own specialties. Some might do more with agricultural land, and others might deal with transitional or development land. If you want to buy or sell a particular type of land, be sure to ask how experienced the firm is with it.

Browse the firm's portfolio

You'll need to evaluate the impressive nature of the firm's portfolio. Determine where they broker most of their land and if they broker several different types. If you are looking to buy and don't know where to begin, a company with a larger, more varied portfolio might be your best bet.

Experience is key

You don't want to go with just any land brokerage firm. Look for one that has decades of experience in your area and a demonstrated record of success. Ask around for firms that have the best reputation in your area, and start there. If you go to meet with a broker, don't shy away from asking for concrete data about the firm's success.

Look into the range of services offered by the firm

Some brokerage firms will help you buy and sell property, but that's about as far as they go. More experienced investors might be okay with this since they understand what goes into owning land. But, most of the time you should look for a broker who will manage your investment for as long as you hold it. This can be invaluable for investors who don't have the time or knowledge to do it themselves.
If land in the Central Florida area is what you are after, Maury L. Carter & Associates, Inc. is the land investment brokerage firm for you. We have assisted many investors with our brokerage and investment services over the past four decades with a high degree of success. Our experience with all types of Florida land — whether commercial development, residential development, hunting, farming, agriculture, you name it — makes us the ideal broker to work with when buying or selling land. Call us today to learn more at 407-422-3144.