Development
Retail Development
With a pride of ownership, M.L. Carter Development is able to create and maintain a project that will enhance your overall development.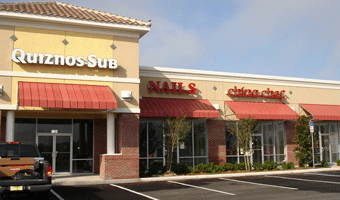 Retail at Avalon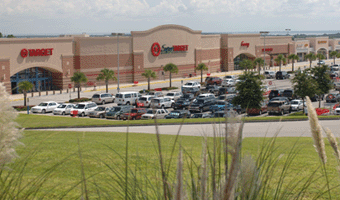 Super Target Center
---
Redevelopment
M.L. Carter Development can evaluate existing property conditions for potential redevelopment opportunities that will maximize return on investment.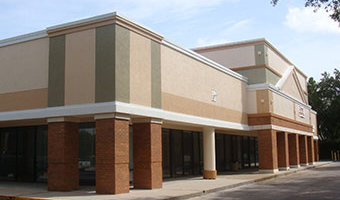 City Plaza at Tampa Palms
---
Build-to-Suit
In addition to site selection and acquisition, M.L. Carter Development defines the client's needs, performs a detailed budget forecast and financial evaluation and coordinates the scheduling of permits, approvals and construction.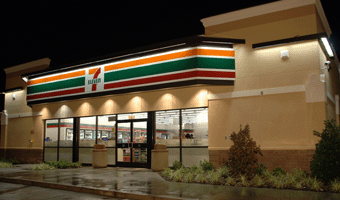 Lake Hart 7-Eleven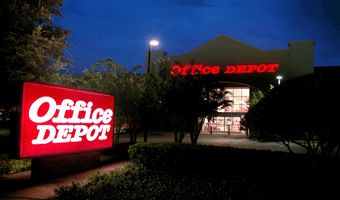 Orange City Office Depot
---
Coming Soon
Click properties below to see what exciting retail projects we are working on!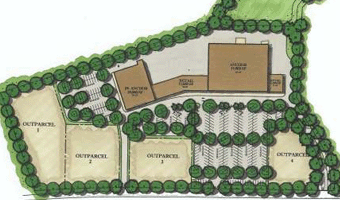 Apopka Commercial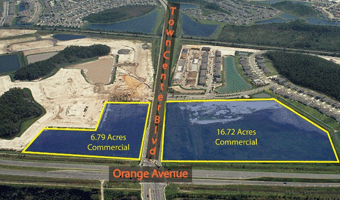 Southmeadow Commercial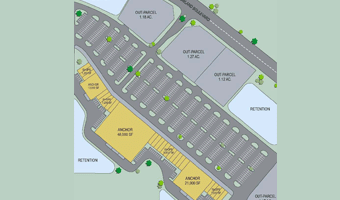 Deltona Commercial
---
As one of the most active developers in Central Florida, M.L. Carter Development Corporation is currently seeking commercial sites to purchase for grocery-anchored shopping center or retail developments.